KCC Play Testing
18/11/2018
1:00 pm - 3:00 pm
Wellington
Bookings Essential
, ,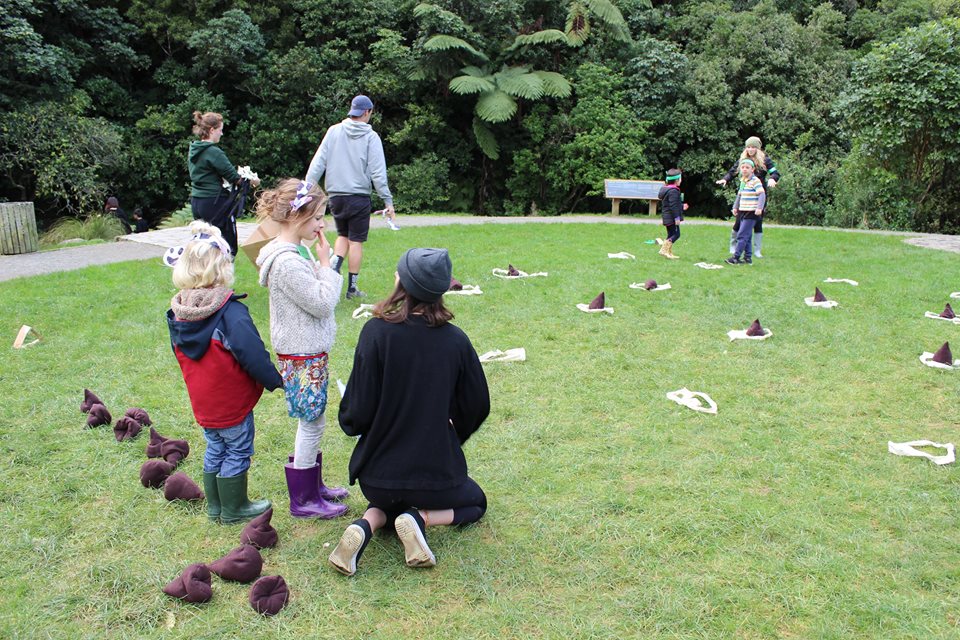 KCC Play testers needed in Wellington!
Are you great at playing non electronic games? Do you care about the environment? If so, why don't you come along and test some new games designed for KCC members- sharing your thoughts will make them even better.
Kiwi Conservation Club has been working with Massey University to design games and activities for our KCC members to enjoy. To ensure that these activities are the best they can be we need feedback about what's good and what needs improvement.
We are running 2 play sessions and at each of the play sessions children, aged 5 -13, will have the opportunity to try out these new activities and share their thoughts.
Play Session 1: Sunday 18th November at Massey University
Play Session 2: Sunday 25th Nov at Otari-Wilton Bush (weather permitting)
Places are limited so if you would like to register to attend one of these sessions do so quick!
https://docs.google.com/forms/d/e/1FAIpQLSdN8aUbnbRwUutY84DPy-2c27Qo4MS_qBQSVouM7CmjCp8Hww/viewform
What To Bring:
To be confirmed.
To join this event, please bring an adult who is responsible for you!