KCC Penguin Day
24/09/2017
2:00 pm - 5:00 pm
Kaka Point Hall 3 Moana Street Kaka Point Otago
Bookings Essential
Catriona or Pen, catlinsbats@gmail.com, 0223914698 (Catriona) or 0223841048 (Pen)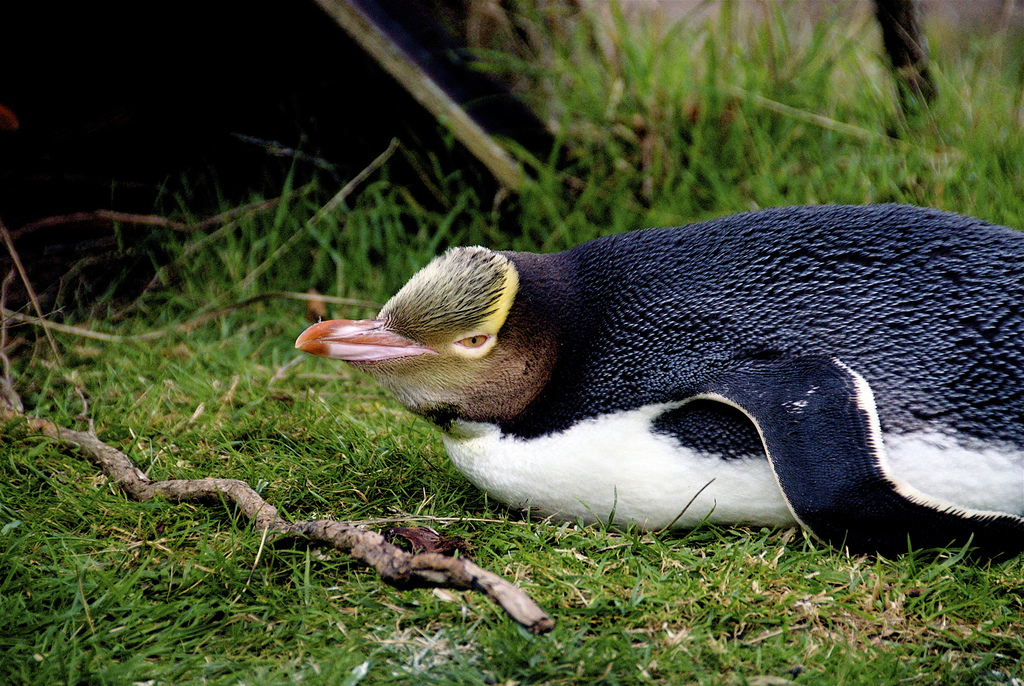 South Otago KCC is running a special penguin activities day for families (children 5 years+). Find out more about our local threatened penguins.
Bookings essential
Call Catriona: 0223914698 OR Pen: 0223841048
Email: catlinsbats@gmail.com
What To Bring:
To be confirmed.
To join this event, please bring an adult who is responsible for you!