KCC Marlborough event: Glow Worm Walk 2018
21/07/2018
5:30 pm - 7:30 pm
Whites Bay Campground Port Underwood Road Marlborough Marlborough
Free
Bookings Essential
Anna Crowe, marlborough@kcc.org.nz, 0272559924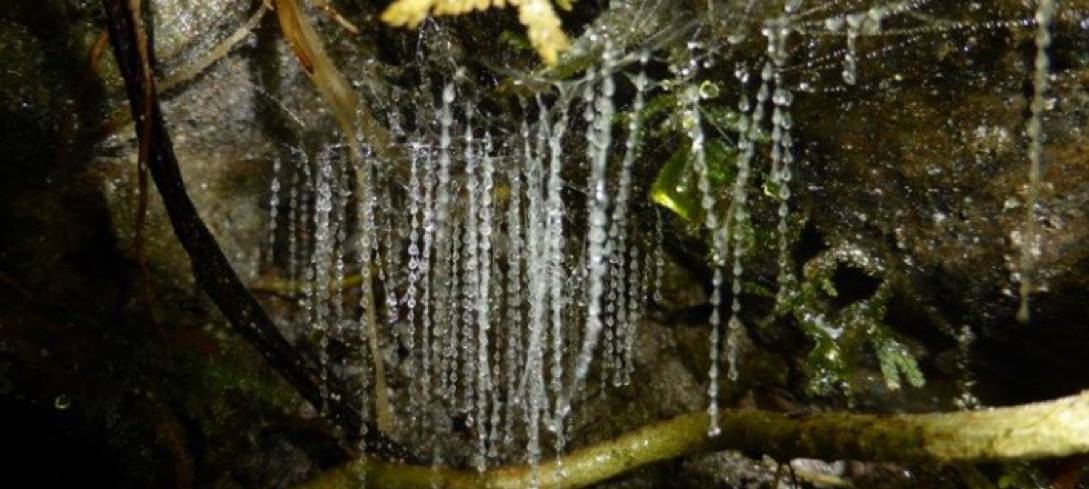 PLEASE NOTE: Due to a heavy rain watch being in place from 4pm Saturday 21st July – 1am Sunday 22nd July, this event has been postponed until Saturday 28th July.
_______________________________________________________________________
KCC members are invited to Whites Bay to experience the bush at night and search for glow worms.  This is your chance to see glow-worms up close, complete with their midge-catching, sticky-thread nets.  Bring a picnic to eat on the beach as we wait for night to fall, and a torch, warm clothing and sturdy shoes for some night-time adventures.  We will also celebrate Matariki with some star-gazing if the sky is clear!
Postponement date:  Saturday 28th July
Location:  Meet at the campground at Whites Bay just before the cable house. KCC signs will be out.
Suitable for: All ages in family groups.  All children need to be accompanied by an adult, who is responsible for them.
Registrations/Cancellations:  Please register by clicking on this link and filling out our google form https://goo.gl/forms/kuAc3oq3rI7CHVIn1.  This will mean that we can contact you if the event is postponed or cancelled.
What To Bring:
A picnic tea, torch, warm clothing, gumboots or sturdy shoes that you don't mind getting wet.
To join this event, please bring an adult who is responsible for you!