KCC 30th birthday movie night!
20/07/2018
4:30 pm - 8:00 pm
Onekaka Hall 1202 Takaka - Collingwood Highway Tasman
free
Bookings Essential
Sarah and Lea, GoldenBay@kcc.org.nz, 0210373595 (Sarah)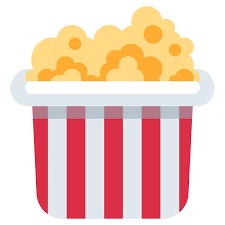 Come and join us for some games, a shared potluck dinner and a movie night. We will play a nature documentary and also share the Te Waikoropupū Springs video that was filmed during our recent event and was submitted at the Water Conservation Order hearing. And because it's KCC's birthday, we had better have cake!
What To Bring:
Someting yummy for the shared meal, warm clothing, a bean bag or floor cushion. (Hot drinks and a birthday cake will be provided).
To join this event, please bring an adult who is responsible for you!