Kayaking Camp at Lake Mahinapua
19/03/2016 - 20/03/2016
12:00 am
Lake Mahinapua Hokitika West Coast
To be confirmed.
Bookings Essential
North Canterbury, northcanterbury@kcc.org.nz,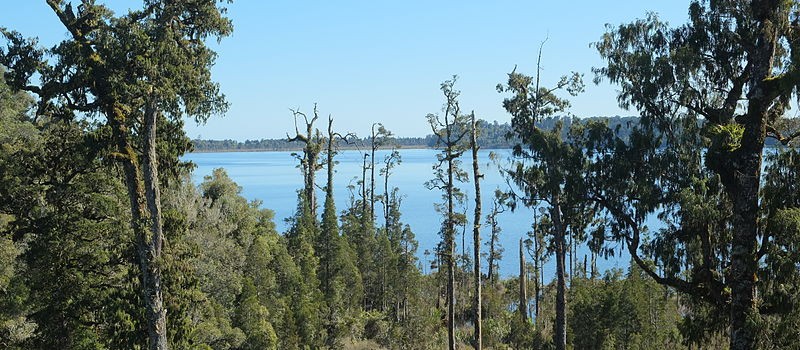 Kayaking camp at Lake Mahinapua near Hokitika. There will be alternative programme for those who don't wish to Kayak. It is an overnight trip back to Christchurch.
More details to come later. Please state the names of those attending and their contact phone numbers when booking.
What To Bring:
To be confirmed.
To join this event, please bring an adult who is responsible for you!