Dairy Farming & Conservation
11/03/2017
2:30 pm - 5:00 pm
Kelvin Grove Road (directions to be emailed) Palmerston North Manawatu
Free
Bookings Essential
Sarah Galley, sarah.h.galley@gmail.com, 021 0827 0819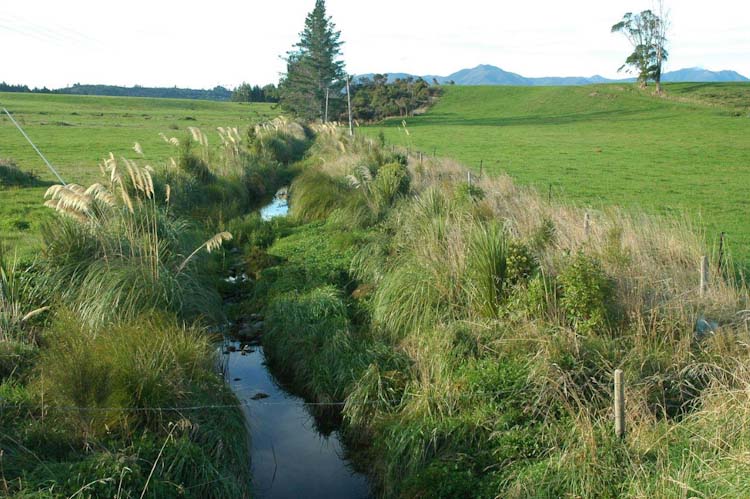 Local dairy farmer Dave Stewart is passionate about the environment. Join him on his farm on the outskirts of Palmerston North to see what he is doing to improve the health of the stream running through his farm.  At the end of the visit we also have the opportunity to see the cows being milked.
What To Bring:
Enthusiasm and questions!
To join this event, please bring an adult who is responsible for you!