Bug hotel workshop
23/07/2017
2:00 pm - 4:00 pm
TBA Auckland
Free
Bookings Essential
Waitakere KCC, waitakere@kcc.org.nz,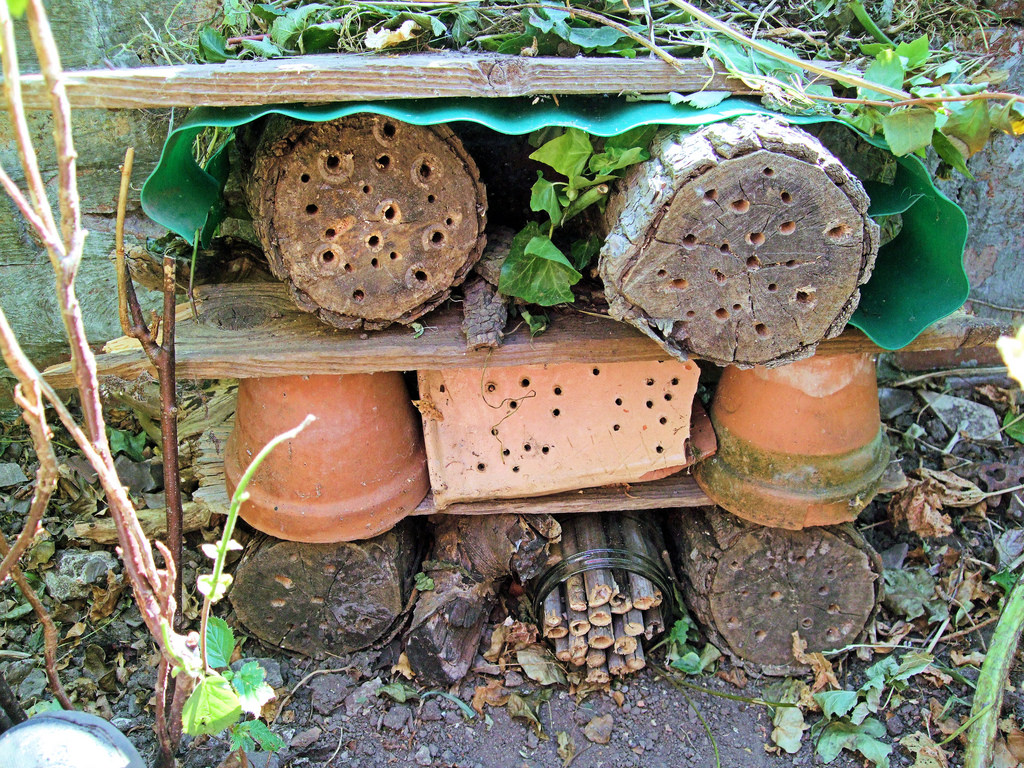 Design and build a bug hotel for your garden. Bring your own materials and
designs if you wish or use some gathered by us. We will have tools and a DIY
expert on hand to help you out. Click here to book online.
What To Bring:
Designs, ideas and found materials
To join this event, please bring an adult who is responsible for you!