Boat Trip to Tui Nature Reserve
03/04/2016
All Day
Tui Nature Reserve Waitata Reach Havelock Marlborough
$50 per adult, $25 per child
Bookings Essential
Kathryn , marlborough@kcc.org.nz, 5795547 or 0273515428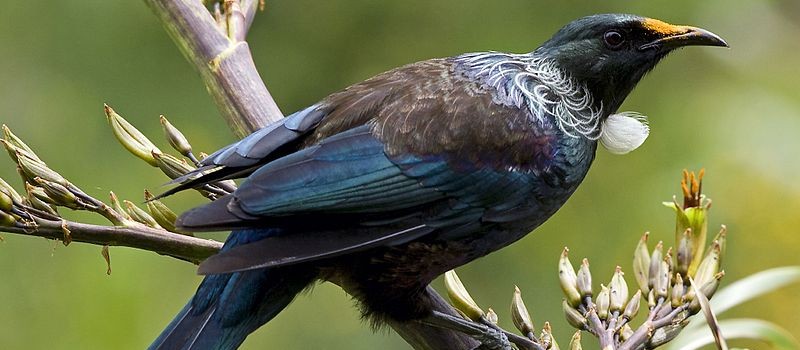 Tui Nature Reserve is just one of those places you've got to see with your own eyes. Winners of the Marlborough 'Supreme Environment Award' in 2010, this showcase conservation project welcomes you to experience the unique sights and sounds of the lush forest that New Zealand is so famous for.. Immerse yourself in native New Zealand with bird song, outstanding ocean views, and an introduction to the native breeding for release programme.
Join the Kiwi Conservation Club on a boat trip to Tui Nature Reserve. It is about a 2 hour trip each way. We will be departing from Havelock. Time to be advised on the Mailboat.
Please email me your intention to come and further details will be sent out closer to the time. So mark it on your calendar and book a space . Non members are always welcome on our trips though KCC and Forest and Bird members will get priority!
Spaces are limited and filling up fast!
What To Bring:
To be confirmed on registration.
To join this event, please bring an adult who is responsible for you!