Beyond KCC
27/08/2017
1:00 pm - 3:00 pm
Auckland Botanic Gardens, Hill Road, Maurewa Auckland
Free
Bookings Essential
Elaine, SouthAuckland@kcc.org.nz, 09 5341120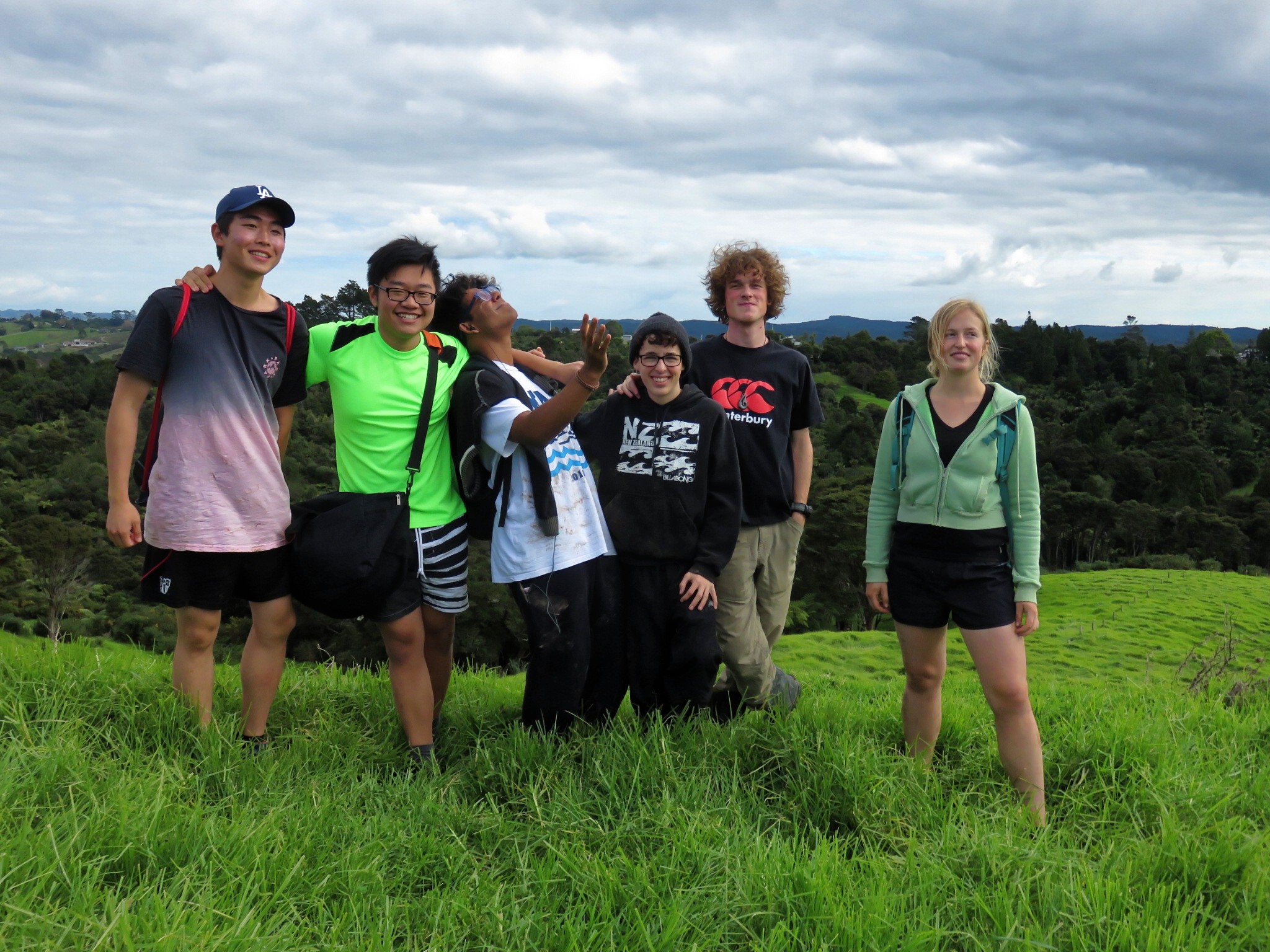 What are your plans for your future? Come along to hear from some people who have made their lives around conservation.  All are welcome, but this event is aimed at older children.
Members of Forest and Bird Youth will tell us about their plans for the future. This is a recently formed group of teenagers and young adults who aim to continue on from KCC with an awareness of the environment.  We will also showcase an entrepreneur who has developed products with the environment in mind and we will hear from people who are helping the environment in their chosen career.
Meet in the visitors centre of the Auckland Botanic Gardens.  If you are late, ask at the front desk and they will give you directions to find us.
As well as booking at the contact below, you can also book on our online booking form here.
What To Bring:
KCC nature notebook, pen or pencil and afternoon tea
To join this event, please bring an adult who is responsible for you!