Bee Aware
09/09/2017
10:00 am - 12:30 pm
Auckland Beekeeper's Club Apiary, Unitec Campus Carrington Road Mt Albert Auckland
Free
Bookings Essential
Waitakere KCC, waitakere@kcc.org.nz,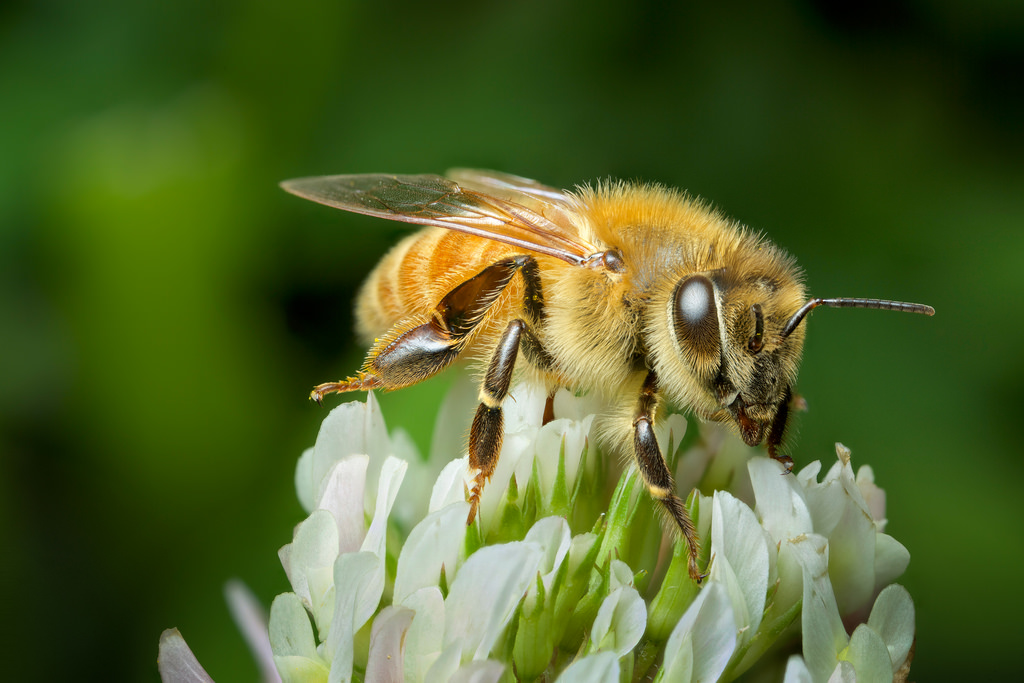 Bees play a vitally important role in our planet's ecosystem. We'll
have a look around the hives and learn more about these amazing
creatures from members of the Auckland Beekeeper's Club.
Those who are interested can also join us for a walk on the
Oakley Creek Walkway. Click here to book online.
What To Bring:
To be confirmed.
To join this event, please bring an adult who is responsible for you!