Beautiful Butterflies at West Lynn Gardens
20/04/2017
10:00 am
West Lynn Gardens 73 Parker Avenue, New Lynn, Auckland Auckland
$2 pp
Bookings Essential
Sharon McGaffin, sharon.mcgaffin@xtra.co.nz, 483 9762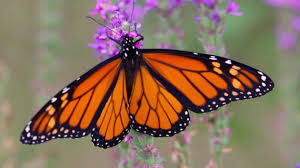 Come with us to visit the amazing Butterfly House and see the Monarch butterflies that are bred there.  We will also explore West Lynn Garden, 2.5 hectares of tall trees and flowering shrubs. Suitable for the whole family. Entry $2 pp, under 2 free.
What To Bring:
Yourselves and an adult
To join this event, please bring an adult who is responsible for you!