Bats at Balls Clearing
16/02/2019
5:00 pm - 9:15 pm
Balls Clearing Puketitiri Hawke's Bay
Free
Bookings Essential
Linda, hastingshavelocknorth@kcc.org.nz, 878 9705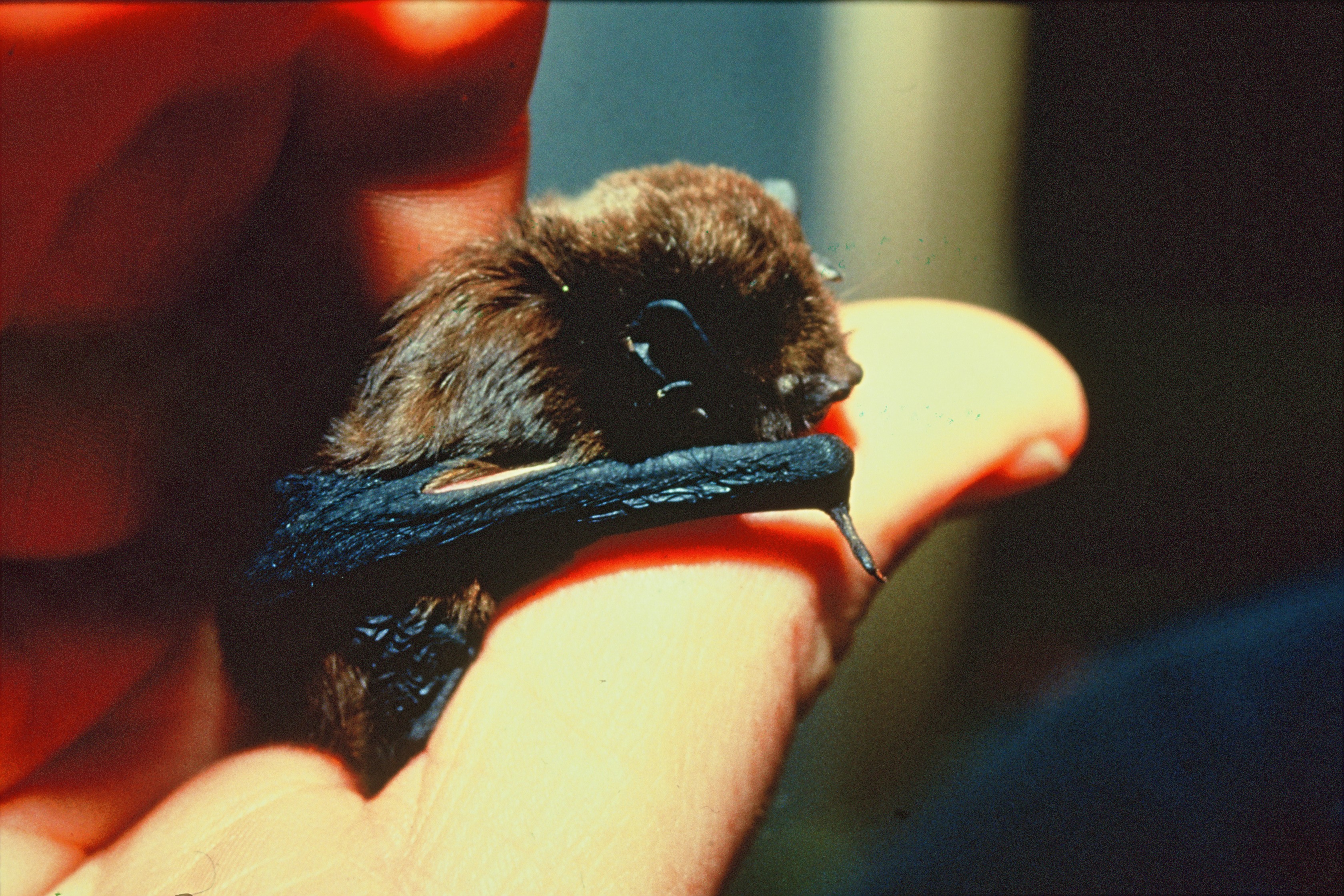 Join us at Ball's Clearing for a bat watching session at dusk, a picnic dinner and gain some knowledge about long tailed bats and their habitat! It will be a great evening for learning about our only native mammal in New Zealand!
What To Bring:
BYO Picnic Dinner, Warm clothes, comfortable walking shoes, picnic blanket, a friend, a torch & KCC passport
To join this event, please bring an adult who is responsible for you!