Ask an arborist
07/06/2020
2:00 pm - 3:00 pm
Online Nationwide
Bookings Essential
, kcc@forestandbird.org.nz,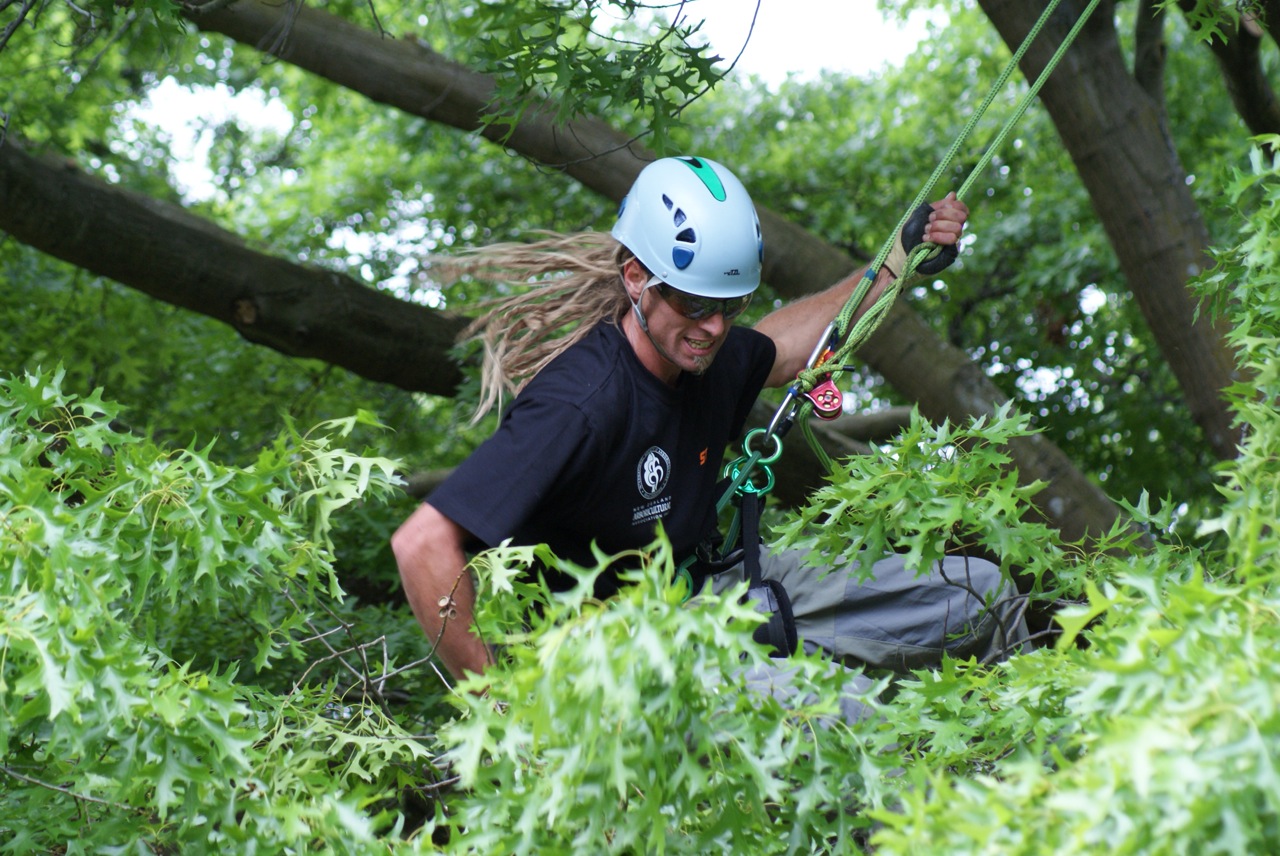 Join arborists Josh and Chelsea as they talk about getting paid to climb trees and answer your questions about how to look after our trees and enjoy them safely.
You can register to be part of the session here. Spaces are limited.
This is part of KCC's #bewithatree2020 events programme 
Proudly supported by NZ Arb

What To Bring:
Your best tree climbing questions
To join this event, please bring an adult who is responsible for you!