Arthur's Pass Summer Programme
08/01/2018 - 14/01/2018
All Day
Arthur's Pass Canterbury
Bookings Not Essential
, ,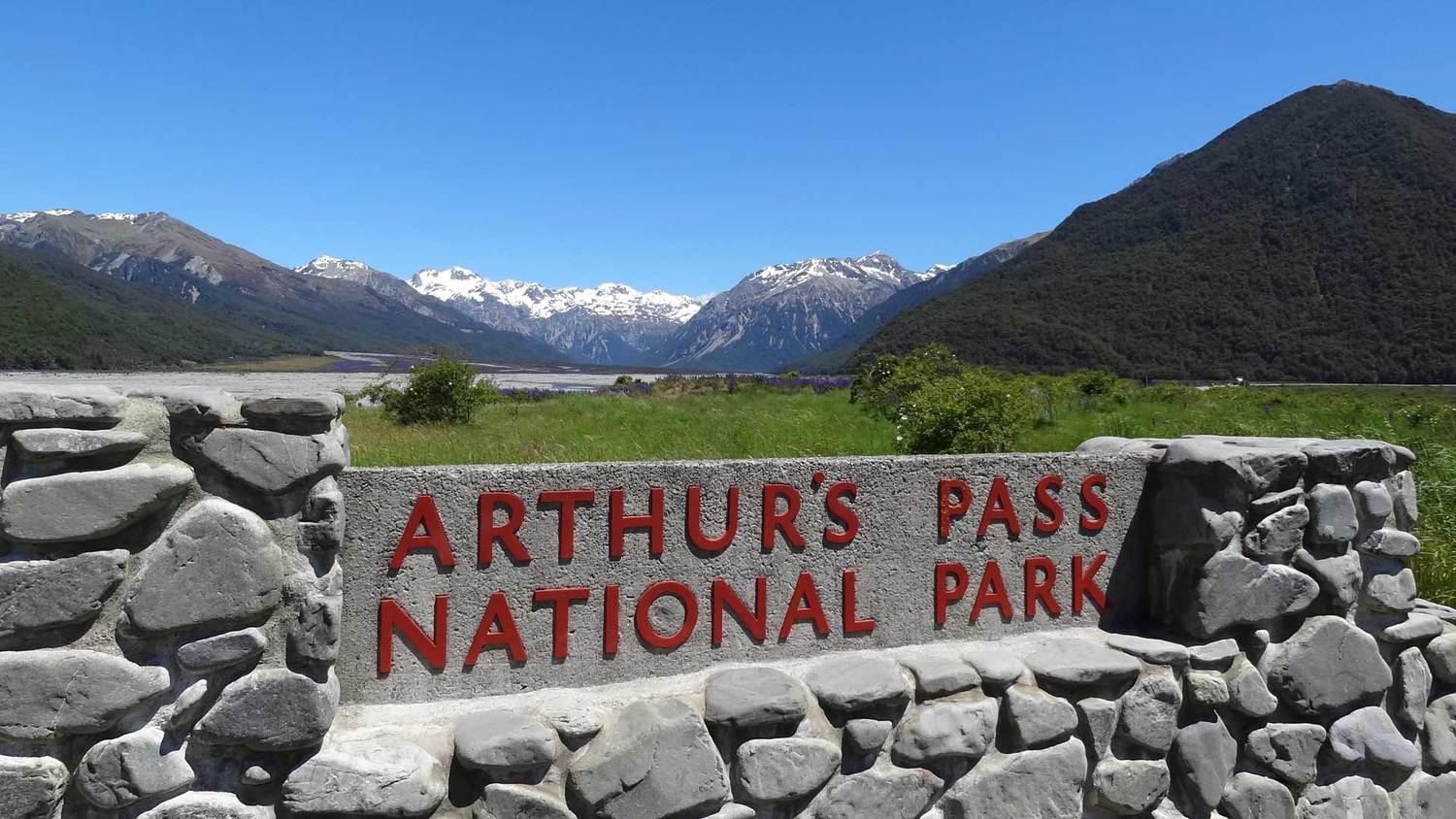 The Arthur's Pass community, supported by the Arthur's Pass Wildlife Trust, North Canterbury Forest & Bird, and the Department of Conservation invites KCC members to  attend the Arthur's Pass summer programme, running from Monday 8 January until Sunday 14th.
Key events include:
Monday 8th and Thursday 11th 9.30pm – Kiwi listening: Locals Nic Menary and Geoff Keey will take you for a walk close to the village to listen to our great spotted kiwi. Bring your raincoat and warm gear plus a head-torch. 10-15 minute briefing, plus 45 minute walk.
Tuesday 9th 2.00pm – Planting our Future – making pot plants to take home with our fabulously creative local, Fiona Neale.
Learn from Arthurs Pass Wildlife Trustee, Graeme Kates, how to track kiwi and how the local community use tracking devices to help protect the great spotted kiwi.
Saturday 13th and Sunday 14th starting 10am – Help clear lupins from Arthurs Pass.
Saturday 13th 6.00pm onwards – Join in a community BBQ on  – bring something to share and something to sizzle on the BBQ.
For more information/updates check the Arthurs Pass Summer Programme Facebook Page: https://web.facebook.com/pg/apsummerprogramme/
Accommodation is available via the North Canterbury Branch if you need a place to stay.  Cost $20 per night. Spaces are limited though so we urge you to contact the North Canterbury Branch if you want to book a bed. Contact Renee Habluetzel on 021 394 776 or via email contact@arthurspass.org.nz
What To Bring:
To be confirmed.
To join this event, please bring an adult who is responsible for you!