Are You Ready for Garden Bird Survey?
23/06/2017
6:30 pm - 8:00 pm
TBA Browns Bay Auckland Auckland
None
Bookings Essential
Christine Thomson, chrisalice51@gmail.com, 0210558151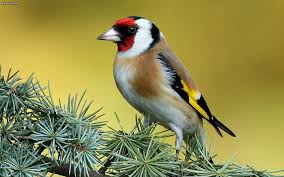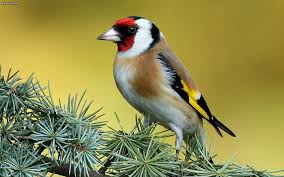 Are you ready to do the Garden Bird Survey next week?  Can you recognise the birds in your garden?  The Garden Bird Survey is 24th June to 2nd July.  Come along for a fun evening where we will help you to identify the birds and get to know their calls.   This will be held at Christine's home in Browns Bay followed by a yummy supper.
What To Bring:
Yourselves and an adult
To join this event, please bring an adult who is responsible for you!