Arbor Day planting at Mangarakau
04/06/2017
11:00 am - 3:00 pm
Mangarakau Swamp 2169 Dry Road, Anatori Mohua/Golden Bay
free
Bookings Essential
Lea Pouley, Sarah Thomas, GoldenBay@kcc.org.nz, Sarah 0210373595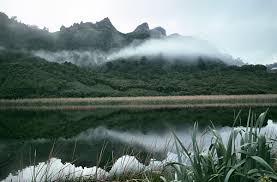 Come along to lend a hand with planting and check out all the work that is being done at this unique place. Trees will be provided by Robin Jones and she will give us a briefing about what we are planting and how to do it. This is actually the day before arbor day so get inspired here and go off somewhere else and plant more on the 5th! There will also be an opportunity for 
Bush walks, bird watching, checking the Weta hotels and a warming hot chocolate in the info centre where you can check out the KCC displays we made last time KCC visited.
What To Bring:
Gumboots, old clothes for planting (they will probably get mucky!) Spare warm clothes, towel, raincoat, garden gloves and spades, warm socks or slippers for in the hal
To join this event, please bring an adult who is responsible for you!