A Hunt for the Big Forest Giants (BFGs)
29/07/2018
1:30 pm - 3:00 pm
Albert Park, Princes Street, Auckland Auckland
Free
Bookings Essential
Elaine, SouthAuckland@kcc.org.nz, 095341120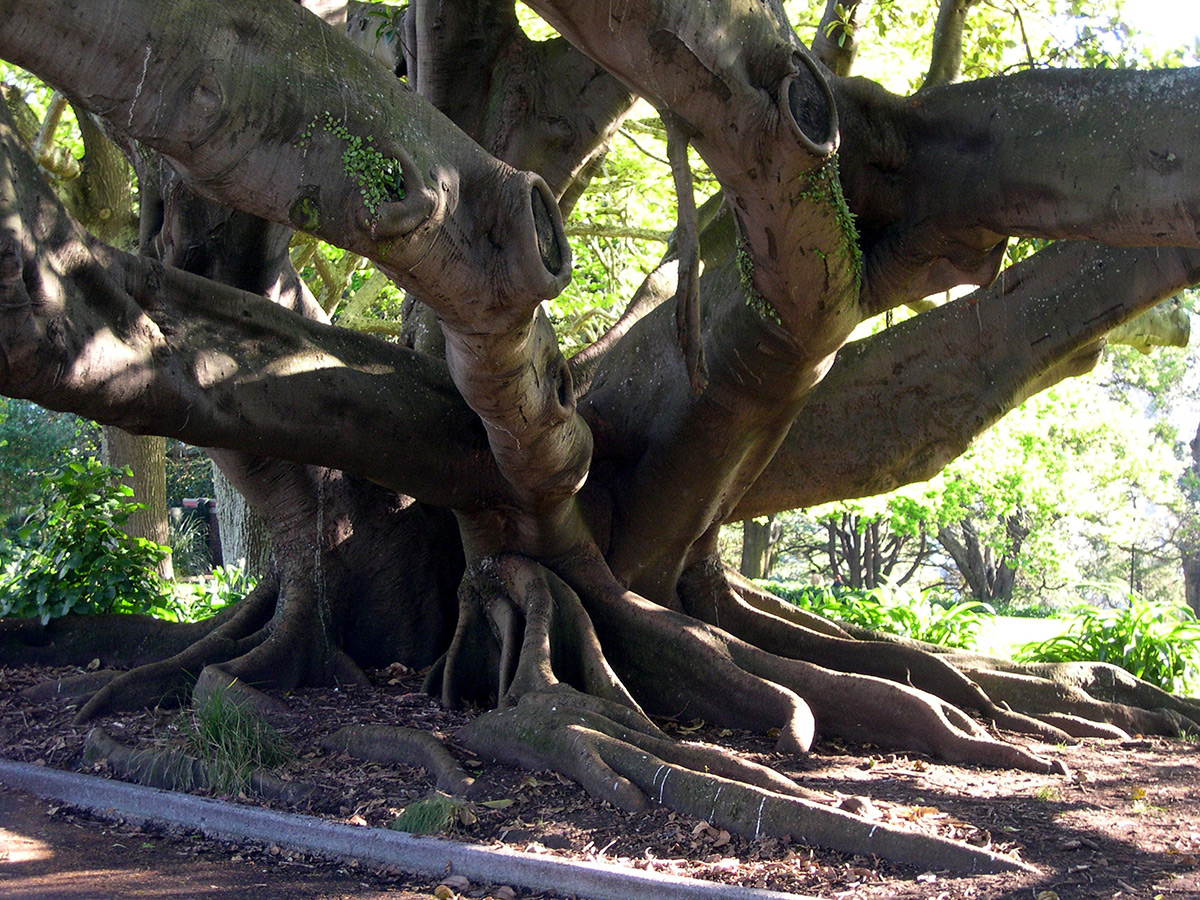 This will be a fun family walk around parts of Auckland that we may already be familiar with but with a special focus on the huge trees that we often take for granted.
Meet: By the fountain in Albert Park in Auckland's CBD.
Parking in Princes Street is free on Sundays though it would be fun to get there by public transport – a train or a ferry perhaps.
Register: Please send an email to SouthAuckland@kcc.org.nz if you wish to attend or complete the booking form at https://goo.gl/forms/3I2aCKdeVvAyKShP2
What To Bring:
Wear warm clothes and walking shoes. Bring a raincoat, your nature notebook and a pen or pencil, and afternoon tea.
To join this event, please bring an adult who is responsible for you!