KCC Events
10/12/2017 - 25/12/2017
12:00 am

Bookings Essential
, ,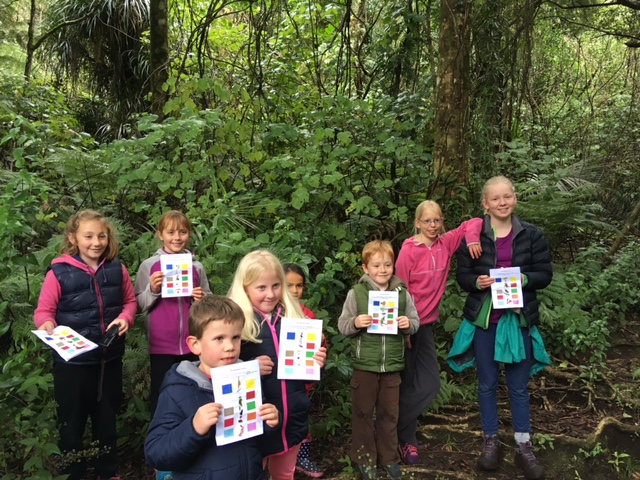 We have lots of wonderful adventures going on around the country. Check your inbox for notices from your local KCC branch (if active) for adventures coming up in your area soon.
What To Bring:
To be confirmed.
To join this event, please bring an adult who is responsible for you!